---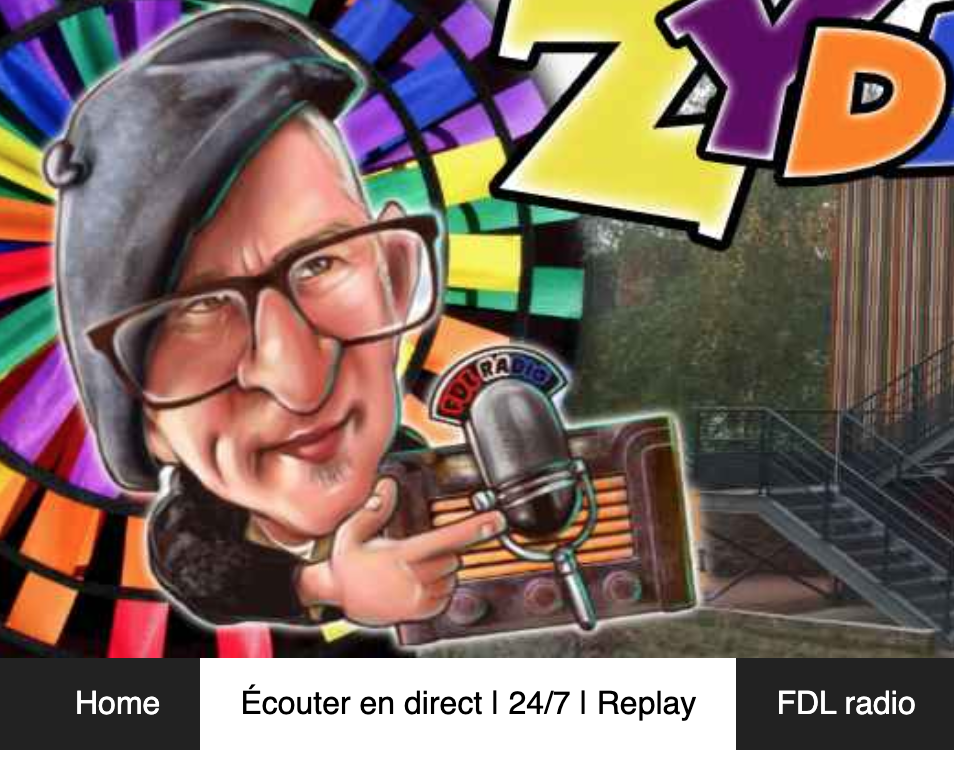 Écoutez l'émission de radio et les plus anciennes 24h /7
Listen to the radio show and older broadcasts 24/7
Luister 24/7 naar de radio show en oudere uitzendingen
Je cherche, …
Quelqu'un qui est bilingue anglais et français, a une affinité avec la musique et qui peut traduire des articles pour le site Web de l'anglais vers le français et peut-être aussi rédiger des articles lui-même pour mettre la culture à l'honneur.
I'm looking for, …
Someone who is bilingual in English and French, has an affinity with the music and who can translate articles for the website from English to French and possibly also write articles himself to put the culture in the spotlight.
Ik ben op zoek naar,…
Iemand die tweetalig goed is in het Engels en Frans, affiniteit heeft met de muziek en voor de website artikelen kan vertalen van het Engels naar het Frans en eventueel ook zelf artikelen kan schrijven om hiermee de cultuur in de spotlights te zetten.